Life-Changing Care for $20 per Child
Global Dental Relief operates with low administrative costs, extensive in-kind donations, and the involvement of volunteers, who pay their own way and donate their time in Global Dental Relief clinics. This means every $1 donated to GDR is highly leveraged and provides $20 in dental care for a child.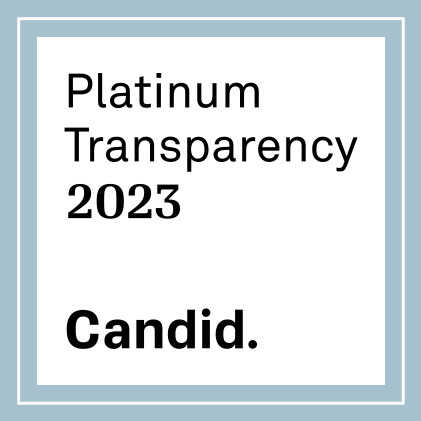 Make checks payable to: Global Dental Relief 2090 South Grant St. Denver, CO 80210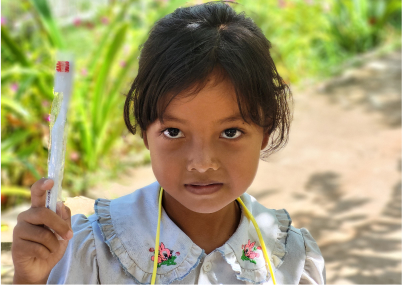 Eighty-seven percent of Global Dental Relief's spending goes to direct dental care for a child.
Become a Partner
Become a Sponsor
---
Leave a Legacy:
A gift to GDR in your will or living trust, called a charitable bequest, is a simple way to make a big difference in the lives of children far into the future.
Company Matching:
Expand the gift of giving by collaborating with your company to match your donation to Global Dental Relief. Feel free to contact us for any gift-matching tips.
---
Transfer Securities/Donor-Advised Funds:
Please call the GDR Office at (303) 858-8857 for more information on transferring stock or other securities or donating via a Donor Advised Fund.
Global Dental Relief is a 501(c)(3) tax-deductible charitable organization (Federal Tax ID 84-1569747).